Trio Is Easy as 1... 2... 3...
1

FIND

Find local Trio businesses
2

RECEIPT

Scan your sales receipt and get up to 5% that can be used at any Trio business!
3

PAY

Show your personal code to redeem your earnings at any Trio business
Why Trio is Better!
Interchangeable Rewards - earn at one business and spend it at others
Sharing that pays - Invite friends and earn when they shop
Contactless Payment - Ability to pay with the click of a button
Order ahead - Order ahead at Trio businesses
Order at Table - Order and pay at the table
Nominate - Get paid when businesses you share join Trio
Trio: A Better Way to Support Your Local Community
No cards to carry or points to convert just one app that works the same at all your favorite spots by earning you credits you spend like cash!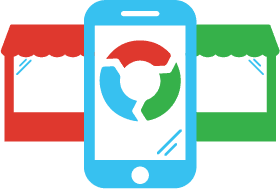 ONE APP MANY LOCAL STORES
Trade in all your plastic and punch cards (which always get lost anyway) and use your phone instead.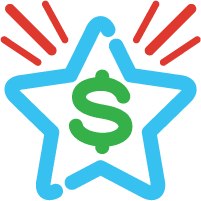 UP TO 5% BACK & MORE
Earn up to 5% on each purchase, credited to your Trio account. Every purchase makes you eligible for monthly giveaways and other prizes.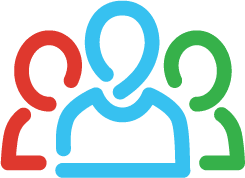 EARN WITH FRIENDS
Share the app with a friend and you both earn up to 5% each time your friend uses Trio.

Support Local Business
Trio is good for you, your friends and the community. We proudly support locally owned businesses who often struggle competing with big box national chain retailers.
Today is the day to start supporting your local businesses
Take 60 seconds, download the app today, and start getting the VIP rewards you deserve.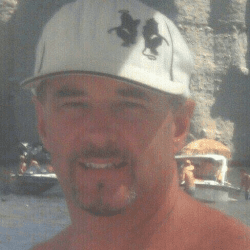 "I use the Trio app to pay for food catering at my companies events and I personally get cash back each time. It's a win-win!"
–TONY SCALERO
Orange County, CA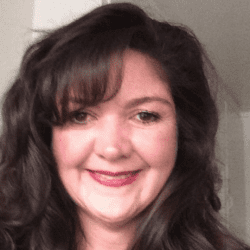 "What could be better? I earn money with each purchase. I share with my friends and earn when they buy things. I use the money earned at one place to shop at another. Now that's a Trio!"
–MICHELLE WILLIAMS
Orange County, CA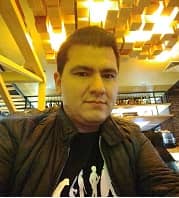 "My favorite feature about Trio is being able to link my credit card, load my account with credit, and pay directly at the merchant."
–JESUS MAGANA
Orange County, CA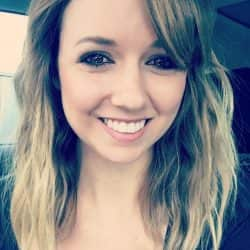 "I love how easy it is to use Trio. I use Trio daily as an employee at a restaurant (Peppino's) but I also use it for my own purchases. I have to say, since I have seen both sides of the app – It's amazing how it works!"
–STEFANIE GILLESPIE
Orange County, CA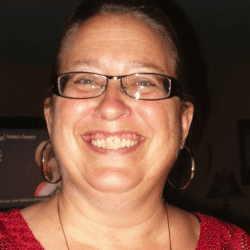 "I have used lots of "rewards" programs. None of them compete. Trio is easy to use and understand. It's brilliant. I know exactly what I am getting with each purchase – no gimmicks."
–DEBBIE HAGMAN
Orange County, CA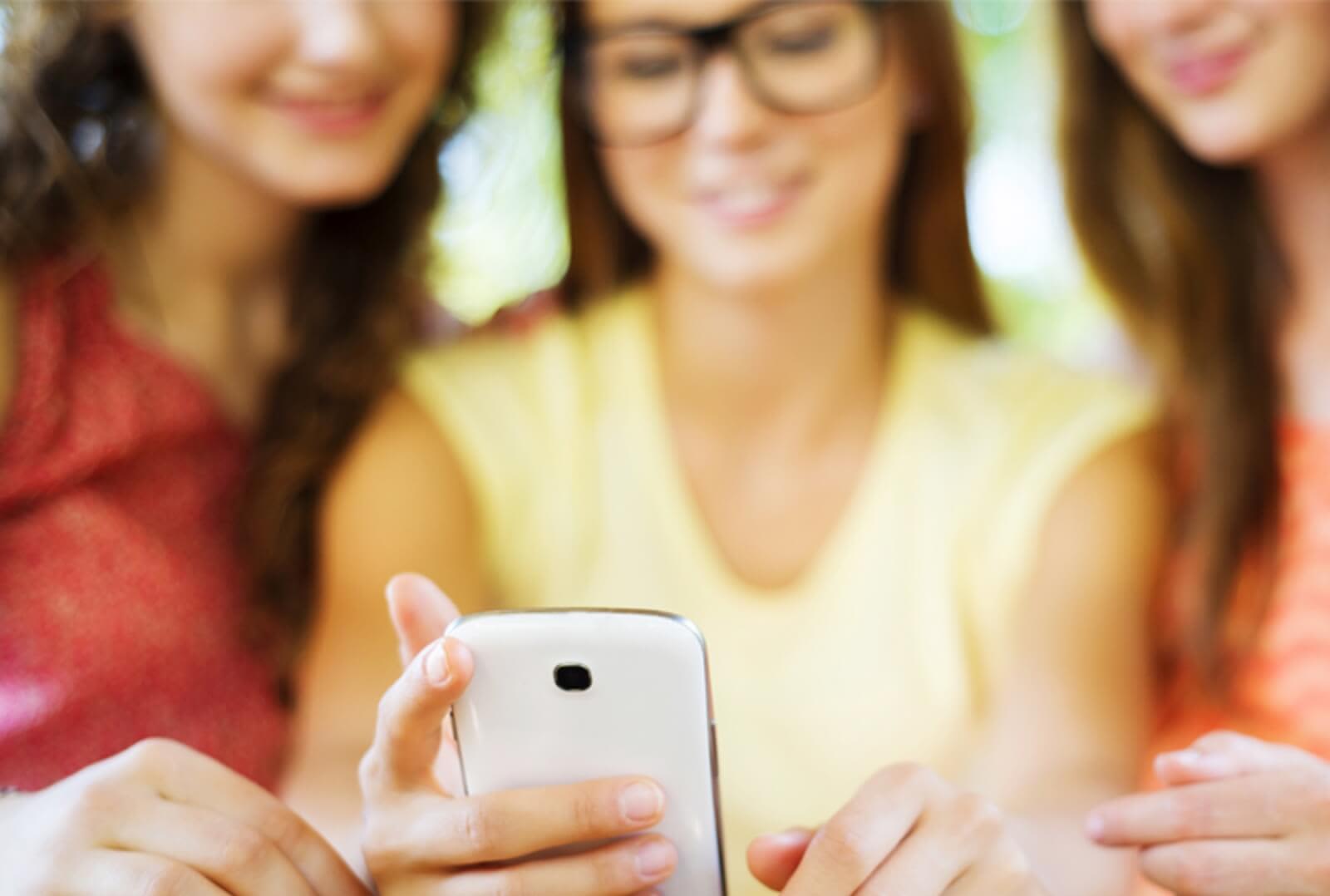 Get Started With Trio Rewards
Most rewards programs aren't worth the extra effort! With Trio, you only need one app to earn cash rewards at participating local businesses and then you have the flexibility of redeeming those earnings at any of the Trio business. With Trio, you get VIP treatment when you eat and shop locally.

Get Up To 5% Rewards With The Free Trio App!
Use the App to scan your sales receipt at any local Trio businesses and earn up to 5% back with each purchase. Use the credit you earn from one business at any Trio business. Share with your friends and you both earn when your friend makes purchases!
GET THE TRIO REWARDS APP!