Lower Your Marketing Costs, Reduce Employee Overhead and Reward Happy Customers - all with one Program
How the Trio Community-based App &
Word of Mouth Marketing System Works
Find
Our members use Trio to find your business
Share
Members are rewarded when they share your business with others in app
Receipt
Members earn rewards by ordering in app, online or by scanning their receipt
Contactless Pay
Members use the Trio app to pay
Order Ahead
Allow customers to order ahead and pick-up in store
Deals
Offer incentives that doesn't cannibalize your profit
Perks
Offer benefits to employees for the behavior you want
Analytics
Understand how customers are interacting with your business
What Makes Different

WE MARKET FOR YOU
We get the word out so we win together. Trio only gets paid when you do!

NO MORE DISCOUNTING
Customers pay full price and are happy to redeem their earnings on their next purchase.

REACH YOUR CUSTOMERS
Your customers share their information with you so you can connect with them directly.

EASE OF USE
The program runs itself. No promotions to configure or coupons to issue. Easy & rewarding for employees.

GET PAID
When you enroll customers, you earn wherever they shop in the community reducing your total cost

NO RISK MARKETING
Zero to join. No hardware to purchase. No contracts to sign - quit at any time.
Watch Why Customers Love Trio
The Trio Rewards Promise
We administer your rewards program for you!
No up front costs or cancellation fees.
Change your rewards level at any time.
Instant customer and purchase data available in the secure online portal.
We market for you at no additional cost to you
Full access or your customer data - instantly.
Stop the Overwhelm! Enroll Now and Experience How Trio Can Simplify Your Business Growth
Don't waste time on complicated and expensive marketing programs that don't produce results.
1
Enroll for Free
Enroll online for Free.
2
Get your marketing materials
We develop marketing materials & promote your business.
3
New Customer Delivered!
Get more loyal customers and increase revenue.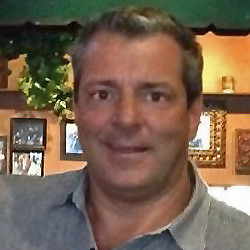 "The decision to implement Trio was easy. The simplicity of the app allowed us to implement quickly with our employees and get instant results."
–JOE MOSCATIELLO
Peppino's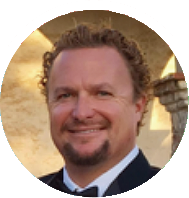 "We joined Trio so that we can give back to our customers and the community. Now we enjoy the benefits of new customers who bring their friends all without discounting our price!"
–TREVOR BAIRD
Trevor's At The Tracks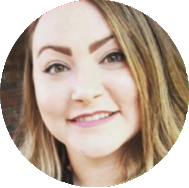 "We have tried several rewards programs that have come and gone. Trio is the first rewards app that makes sense for us. Our customers love it because it's easy to use!"
–RACHEL TAMMELIN
Sundried Tomato Cafe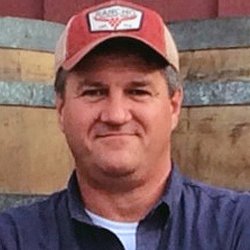 "Our customers love using Trio to pay their bill at the Winery with credits they have earned at other businesses in the town. No more expensive discounting programs. We can see this changing the game!"
–KYLE FRANSON
Rancho Capistrano Winery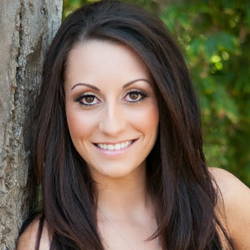 "We have tried rewards programs. Trio works well for our existing customers because they get instant rewards and want to share with their friends. Trio motivates our customers to share our business and we are happy to pay them for that!"
–CRYSTAL DOAIFI
Power Cleaners
"Thanks to Trio we are expanding regionally. Many of our customers are not home when we finish cleaning their home or office. We use Trio to send them the bill. Trio not only got us new customers but also gave us an easy way to bill them remotely."
–ARNOLD BUSTAMANTE
South County Home Cleaning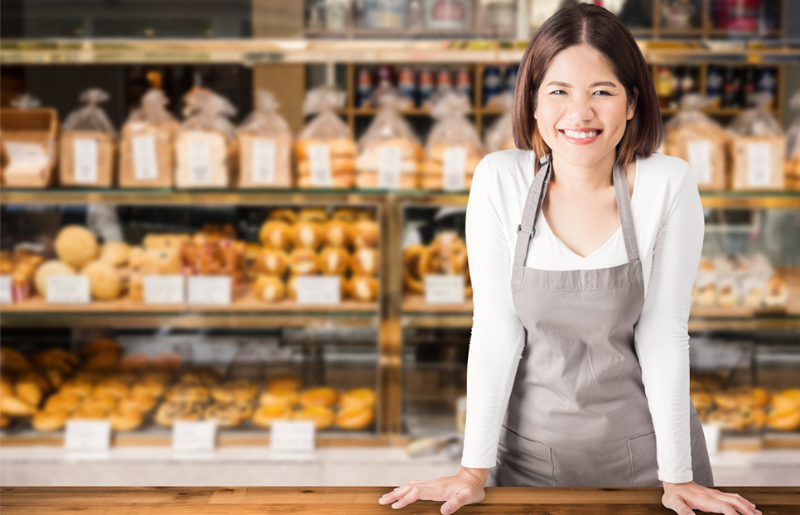 About Trio Rewards
Grow your local business, not your overwhelm
If you are like most local business owners you are struggling, especially after COVID-19 to grow your business because you are overwhelmed by the number of restrictions, regulations and the concern for keeping everyone safe. When you partner with us - we help you maintain your distance while still serving the community with a variety of features that help keep your business moving forward. You can reward those faithful customers and give them incentives to share your business where they earn rewards after their purchase - NOT offering discounts. We are here to support you. Don't see a feature you would really like to have - just ask.

Get Up To 5% Rewards With The Free Trio App!
Use the App to scan your sales receipt at any local Trio businesses and earn up to 5% back with each purchase. Use the credit you earn from one business at any Trio business. Share with your friends and you both earn when your friend makes purchases!
GET THE TRIO REWARDS APP!